prime credit cards

DeluxCards is a credit card comparison site focused on driving high intent users with prime credit scores to top-rated credit card products. DeluxCards traffic is a user base actively seeking out credit cards for their unique benefits, exclusivity and rewards.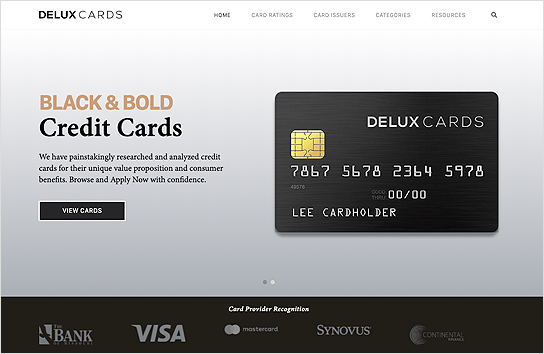 credit card review

ApplyNowCredit is a credit card comparison site featuring secured and unsecured credit cards. Qualified users can enjoy cash back, points, and travel rewards. Credit cards are categorized by credit quality and benefits.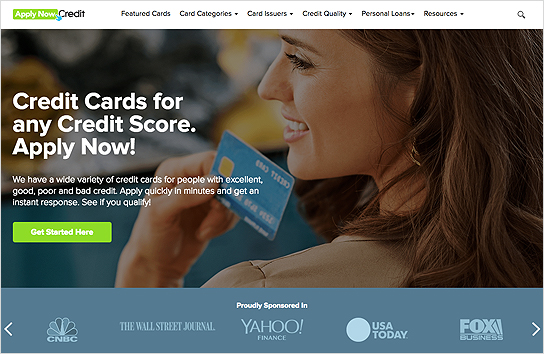 PERSONAL LOANS

PersaLOAN matches consumers with top-rated lenders interested in attaining a personal loan. Users are pre-qualified prior to being matched with lenders. Lending partners include Lending Tree, Freedom Debt Relief, Lending Point, BadCreditLoans.com , Blue Trust, Jora, and Freedom Plus.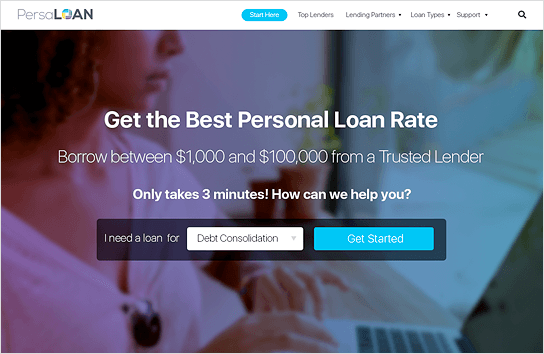 PARTNER WITH US
Let us market your consumer finance product.
© 2019 LeadDemand.com - All Rights Reserved - IMTN