BETTER USER ENGAGEMENT
Contextual & Native
Meeting your business objectives requires the right exposure to the right audience. Our multi-channel approach is the perfect formula to deliver your campaign message where you want it, in order to execute with precision.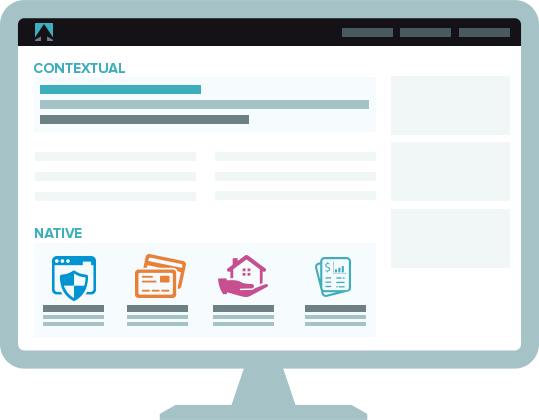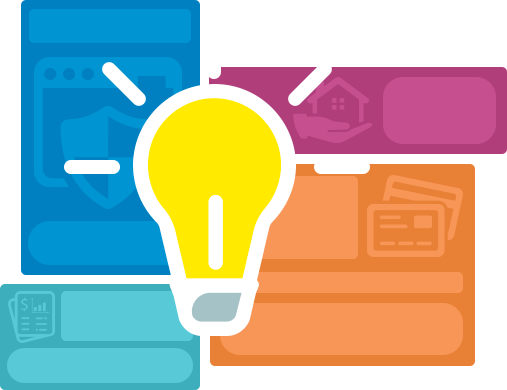 AUDIENCE TARGETED
Creative Development
Your company, products and services are unique and multi-faceted, and your target market is skeptical and savvy. An out-of-the-box marketing strategy isn't going to work for you. We will collaborate with you to develop a cohesive marketing program that will deliver superior results.
CONTINUALLY REFINED
Online Brands
Our owned and operated brands have produced thousands of leads for our clients. And millions of customers engage with our sites on a monthly basis. Because we control the process completely, we can quickly evaluate, adjust and optimize our campaigns. This guarantees you receive only high-quality, highly-closable prospects.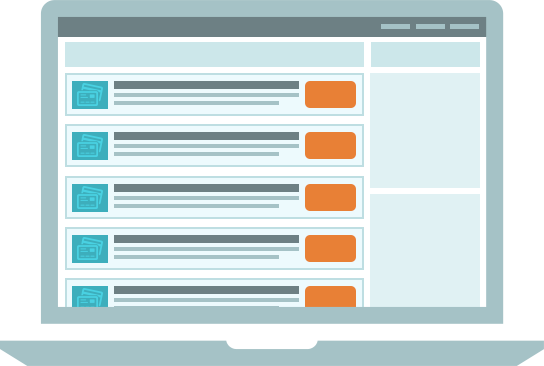 PARTNER WITH US
Let us market your consumer finance product.
© 2022 LeadDemand.com - All Rights Reserved - IMTN