ATTAINING HIGH-INTENT CUSTOMERS
Demand Generation
We capture, verify, qualify and score all lead data, providing you with substantiated information on high-intent prospects who are ready to engage. We put you in front of your target audience at the most opportune time, so you can focus on prospects who are highly closable.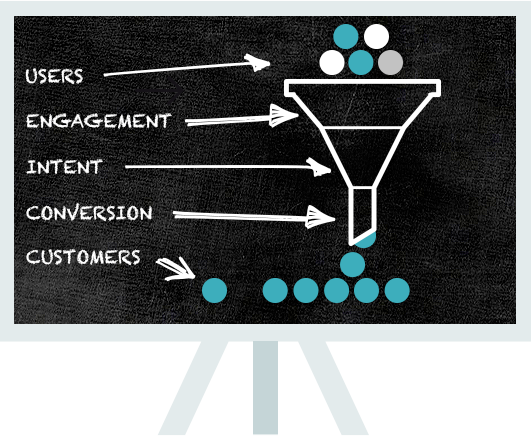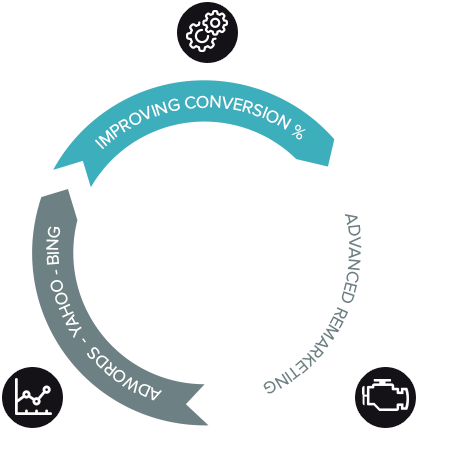 CAMPAIGNS & REPORTING
Performance Marketing
From very detailed one-off requests to multiple, all-inclusive campaigns, you have our exclusive support from start to finish. We combine innovative thinking with cutting edge strategy, sophisticated reporting and diligent execution to solve your marketing challenges and meet your unique objectives.
WORLD-CLASS CAPABILITIES
Audience Segmentation
We understand the success of your campaign depends heavily on engaging with the right people. Making sure you stay on-target, we use our advanced reporting capabilities to offer segmentation on the most granular level. This means you focus on prospects who are aligned with your sales objectives.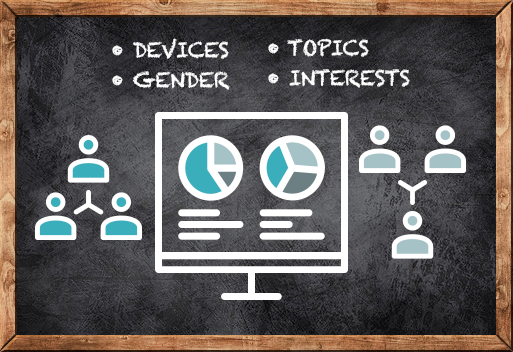 PARTNER WITH US
Let us market your consumer finance product.
© 2022 LeadDemand.com - All Rights Reserved - IMTN